Audiographa is a personal project of designer Eric Zwierzynski. The goal is to release 260 designs over the course of 2016 (one for each weekday), each visualizing a song from a range of artists and styles.
If all goes as planned, prints will be available later this year.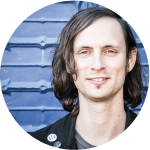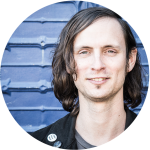 Eric Zwierzynski is a designer working in disciplines ranging from graphic, web and user experience design. His passion for music is expressed through concert photography, music parties, and playing guitar in his death-metal band Above the Storm. He lives in Santa Cruz, California with his wife and son.